Alexander Zolotarev
2 posts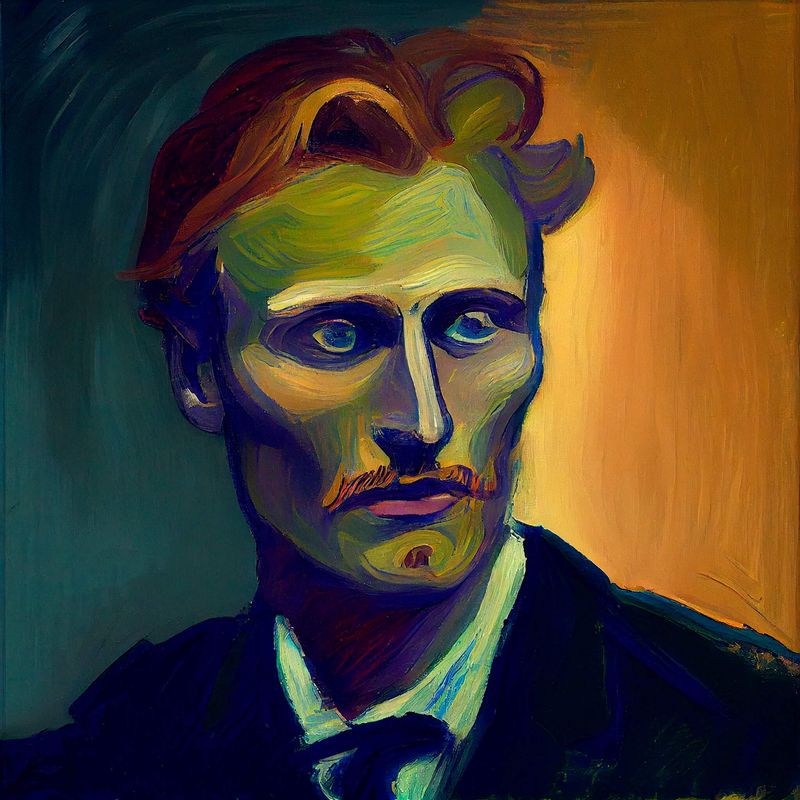 Мунк: смерть, любовь и безумие
Мог ли автор «Крика» Эдвард Мунк прожить обычную, полную мирских радостей жизнь художника или мелкого дворянина в уютном сельском поместье?
Кто скрывается под маской Чендлера Бинга
Разбираем книгу актёра Мэттью Перри «Friends, Lovers and the Big Terrible Thing». Как детские травмы могут разрушить жизнь, даже если ты известен и богат?