Unleash Your Resilience with Curated Support Groups
You don't have to face uncertainty, stress, trauma, and isolation alone. Embrace the power of connection, join The Order and embark on a life-changing healing journey, guided by a unique blend of therapy, storytelling, arts, and communication.
Processing your application Please check your inbox and click the link to confirm your subscription There was an error sending the email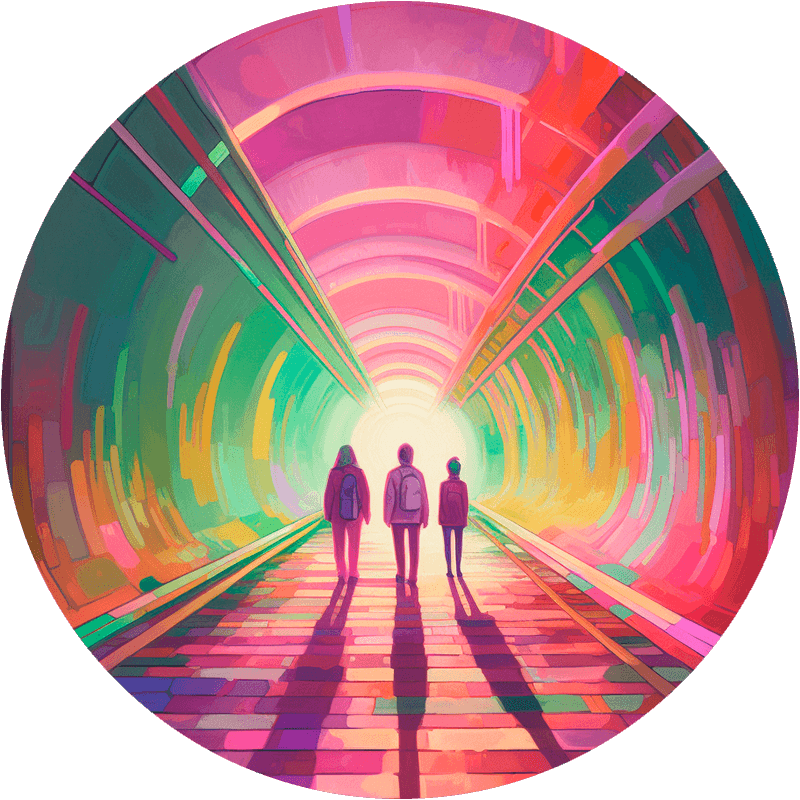 We Curate and Facilitate Profound Healing Connections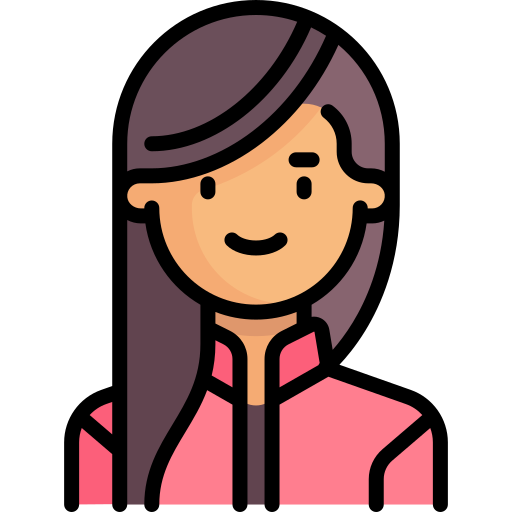 Getting to know you
We provide individually tailored support to understand your story and needs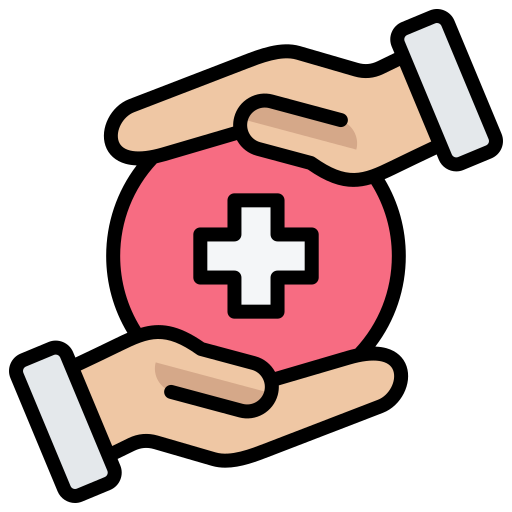 Selected Therapeutic Practices
We equip you with resourceful tools and empowering materials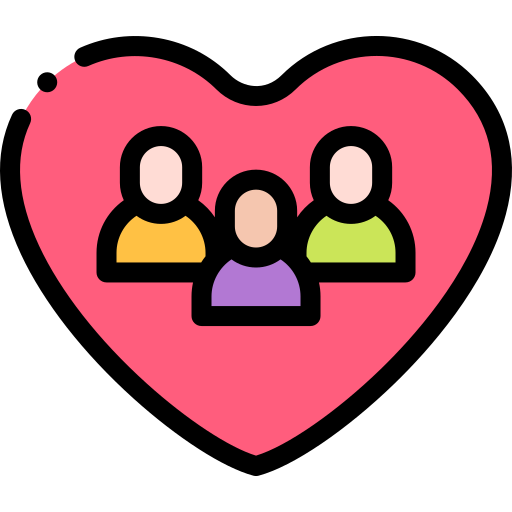 Perfect Matches powered by AI
We introduce you to compatible participants for stimulating conversations
Conquer the Challenges of Modern Life with Support Groups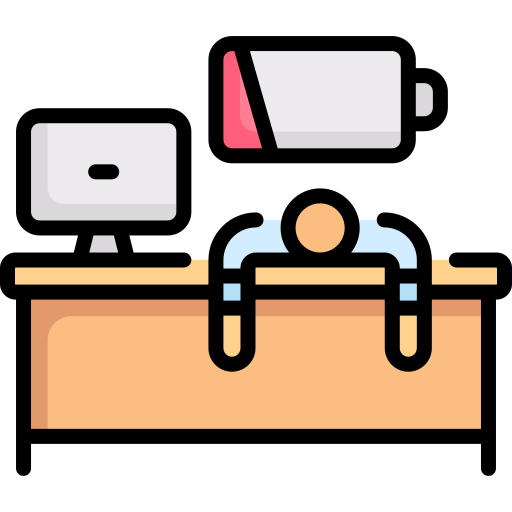 Burnout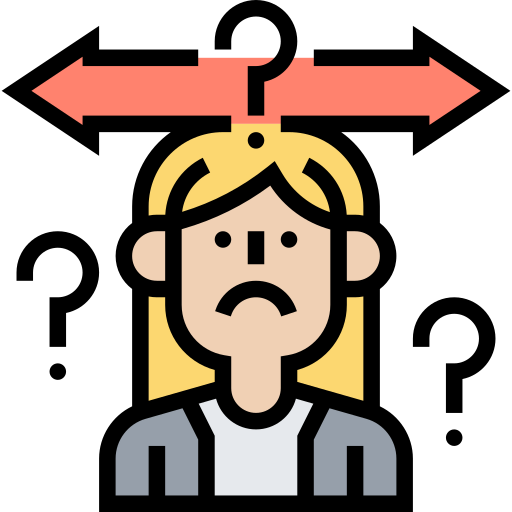 Uncertainty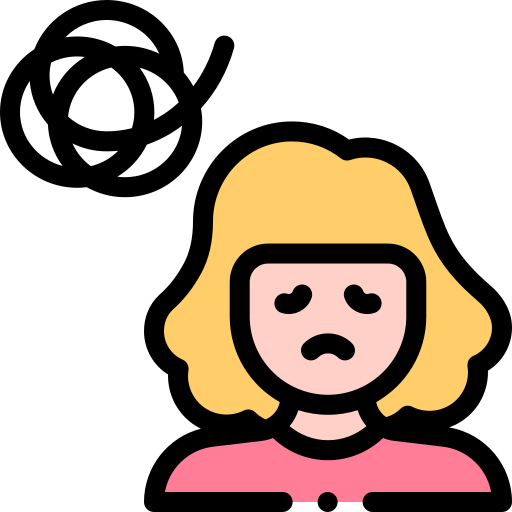 Anxiety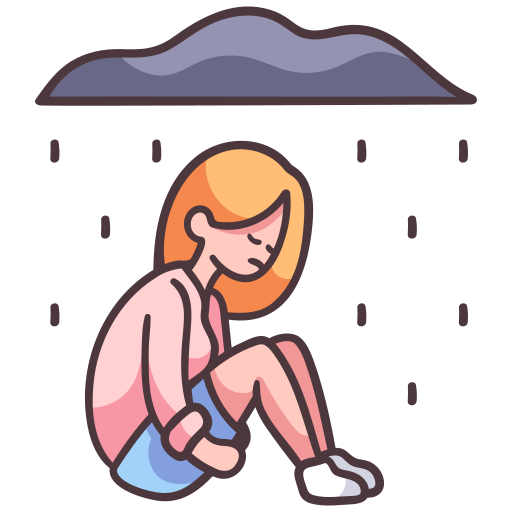 Loneliness
Social stress
Relationship issues
Our unique blend forges deep connections
Art Therapy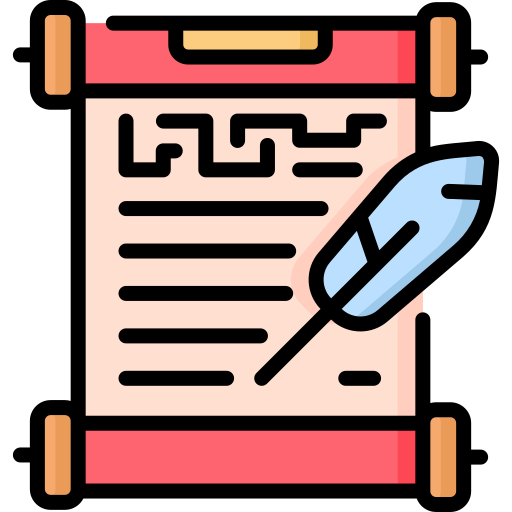 Storytelling
Creativity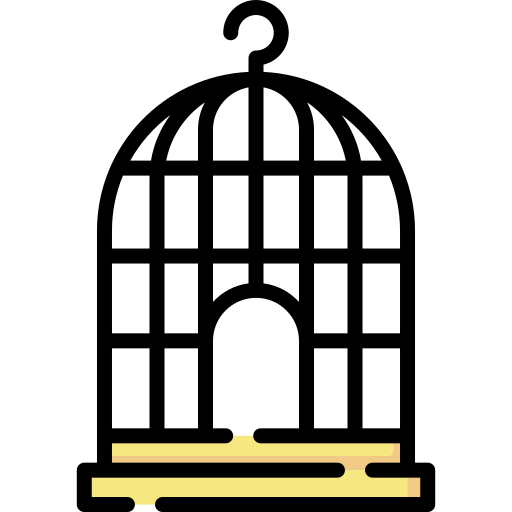 Narrative Therapy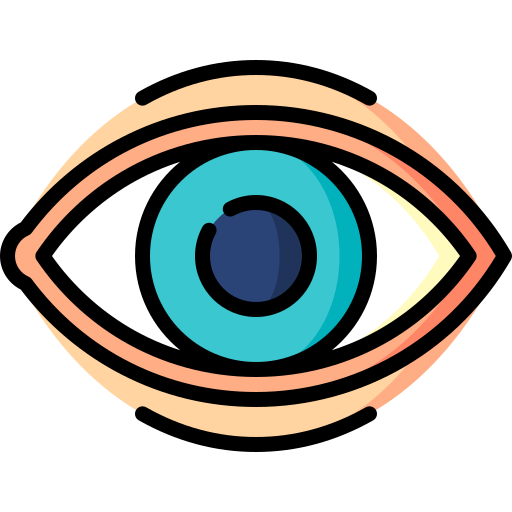 Eye Movement Reprocessing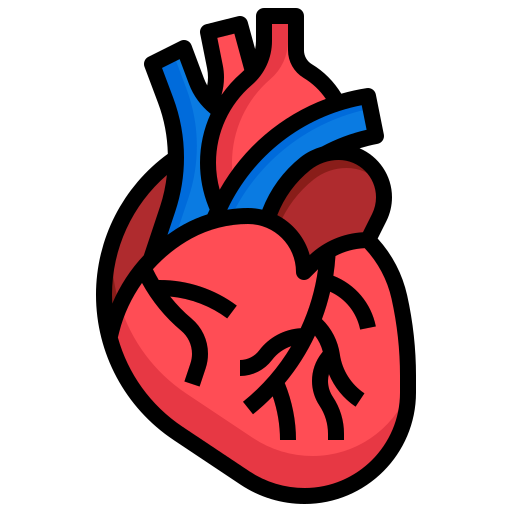 Body Therapy
Solution-Focused Brief Therapy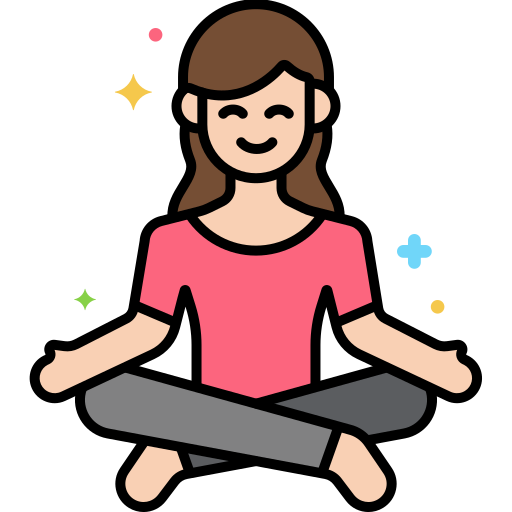 Mindfulness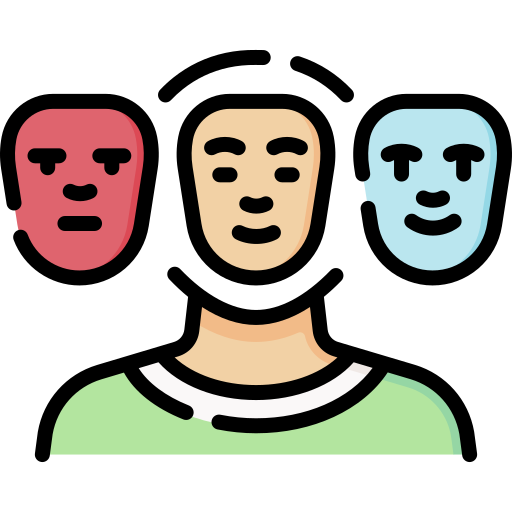 Internal family systems therapy
Meet your hosts
A certified British Clinical Arts Therapist, clinical supervisor, and trainer. A member of the British Association of Drama Therapists and co-founder and co-director of Ragamuffin International, a humanitarian art therapy organization based in South Wales, UK.
Teacher, translator, organizer of therapeutic and educational groups. Co-founder of the YART Art Therapy House. Member of the International Association of Expressive Arts Therapists (IEATA) and the Kazakhstan Association of Behavioral Analysts. Member of the International Society of Psychologists and Psychotherapists INTEGRATIO. Artist.
Utilizes client-centered therapy and solution-oriented brief therapy. Helps individuals deal with anxiety, depressive states and disorders, feelings of inadequacy and insecurity, fatigue, work-life balance difficulties, professional burnout, self-determination, living through personal crises, making choices, emigration, issues of improving quality of life, and creating an image of a preferred future.
With over 4000 hours of consultations, full membership in the EMDR Association of Therapists, and experience at the Klyuchi family psychological and pedagogical support center, the psychological support hotline, and the palliative department of City Clinical Hospital No. 64, she specializes in dealing with crisis events, self-discovery, and helping individuals who feel like they can't recover or experience conflicting emotions. Her approach aims to reduce the impact of trials on individuals and assist them in reclaiming a sense of self.
A member of the Association of Specialists in Contextual Behavioral Science, she has conducted over 6,000 hours of consultations and facilitated more than 40 art therapy groups for children and adults. She applies cognitive-behavioral therapy, acceptance and responsibility therapy, and IFS approaches. Collaborated with the Living with Culture Foundation, authored the Parenthood Academy course, and organized the Family Camp project.
An organizer and leader of art therapy groups and support groups, she employs an integrative approach that combines research and cultural aspects. She is a lecturer in several youth organizations and has developed psychological games. With over 5 years of trauma care experience, she helps individuals find stability and inner strength.
Testimonials from our early adopters
After participating in The Order's art therapy group, I have become more adventurous in my pursuits and worry less about achieving perfection in every action. I highly recommend these groups to individuals who feel constrained by societal expectations and desire to cultivate more freedom in their lives, creativity, and communication
From the very first sessions with The Order, I sensed profound psychological transformations taking place within me. It allowed me to delve into delicate emotions and unpack hidden sentiments. In this safe space, where utmost care is taken, I felt comfortable opening up and being heard. I encourage anyone seeking introspection through the lens of creativity and a deeper exploration of their emotions, using words and images, to give it a try.
Having experienced personal injuries that hindered my ability to create and often function, discovering The Order provided a welcoming space and validation for my experiences. After each session, there is a delightful sense of unity among participants, even with unfamiliar faces. It is magical to realize, 'Oh, I am not alone in feeling and thinking this way,' and that realization holds immeasurable value. I wholeheartedly recommend these groups to those feeling isolated and struggling to discuss their traumas and reflections.
The healing effect of being in a space where everyone comes together solely for dialogue is profound, even without explicitly addressing personal traumas. I believe these support groups can be beneficial for individuals who enjoy solitary reflection but yearn for communication and support from the outside world.
We are in the private beta, so stay tuned
Sign up for a free Sunday newsletter full of therapeutic advice, actionable ideas, tools, recommendations, and inspirational stories. It also has memes, of course. The Order is here for you!
Processing your application Please check your inbox and click the link to confirm your subscription There was an error sending the email