Your creative self starts in your inbox
Sign up for a free Sunday newsletter full of actionable ideas, opportunities, new names in a creative field, tools, recommendations and inspirational stories. The Order is here to help you become the best creator you can be.
Processing your application Please check your inbox and click the link to confirm your subscription There was an error sending the email
Fact for you: 75% of people worldwide don't feel creatively fulfilled. And as many hate their jobs and spend their lives dreaming of doing something different.
That's why we've created The Order — a personalized and engaging educational environment for creators of all kinds. Here, we believe you deserve to fulfill your dreams: write a book, shoot a movie, record a podcast, draw a graphic novel. And keep being true to yourself.
We believe in you and your creative abilities. Therefore, we will help you overcome your fear of artistic self and start using creativity as a tool to experience the world.
And while we are in our private beta, sign up for our weekly newsletter and get inspired, discover new names, and learn about creative opportunities.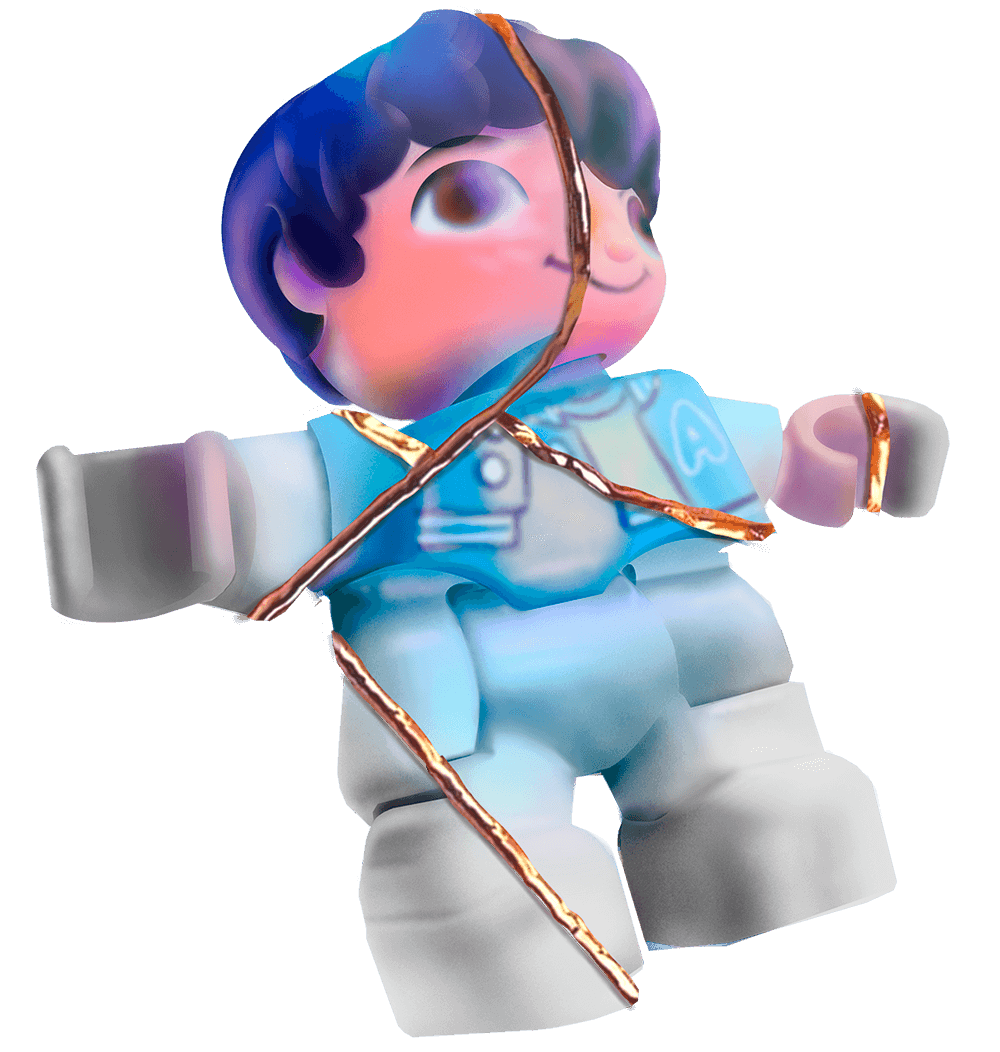 What's inside the newsletter?
🙌 Success stories
A fly attendant publishes her debut novel. A corporate employee finally embarks on his creative crusade and records a techno-opera album. The acknowledged professor tries Tik-Tok and becomes a legend. Homemaker runs a popular narrative podcast. We're here to shine light on the most unbelievable stories of people becoming Creators.
🎨 First steps
How could Kendrick Lamar grow up around gang members and become America's most influential rapper, songwriter, and record producer? How did bartending and working odd jobs help future Academy Award-winning director Chloé Zhao push her to attend film school? We study stories of groundbreaking creators to prove that everybody can become an artist — you need to take those first steps.
🧠 Tools
We discover and share helpful tips, apps, pieces of wisdom by acknowledged creators and creative tools you can start using right away.
🎯 Opportunities
We let you know about open calls, grants, art residencies, awards, and events you can apply to progress, work on your craft and build a fortune.
Sign up to our weekly newsletter discovering new names & opportunities and inspiring the Creators economy. It also has memes, of course.
Processing your application Please check your inbox and click the link to confirm your subscription There was an error sending the email